Our Wireless 4G LTE Coverage In United States & Canada
No-Wire Access has partnered with major tier-one providers such as AT&T, Verizon and T-Mobile offering reliable Nationwide 4G LTE wireless coverage. We even offer coverage in Canada by renown provider Rogers Communications.
4G LTE Nationwide Coverage In USA From Tier One Providers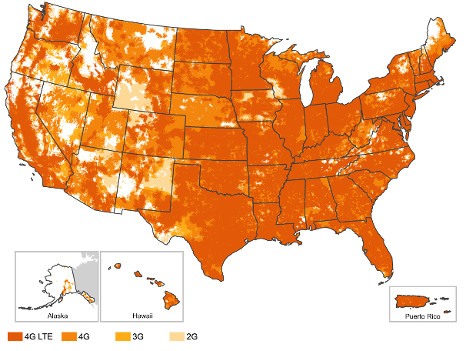 AT&T Coverage Map
Verizon Coverage Map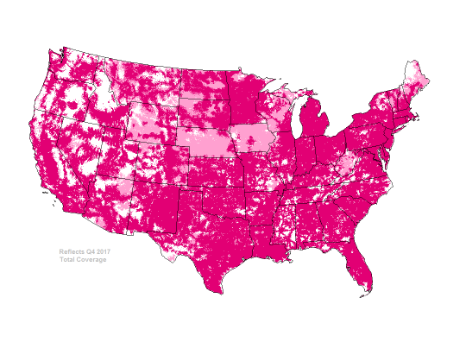 T-Mobile Coverage Map
4G LTE Nationwide Coverage In Canada From Rogers
Rogers Coverage Map for Canada
We've Got You Covered!
Have Questions? Call Us: 888-818-4118